Woooohoooo! It's Sunday people! I hope it stays forever!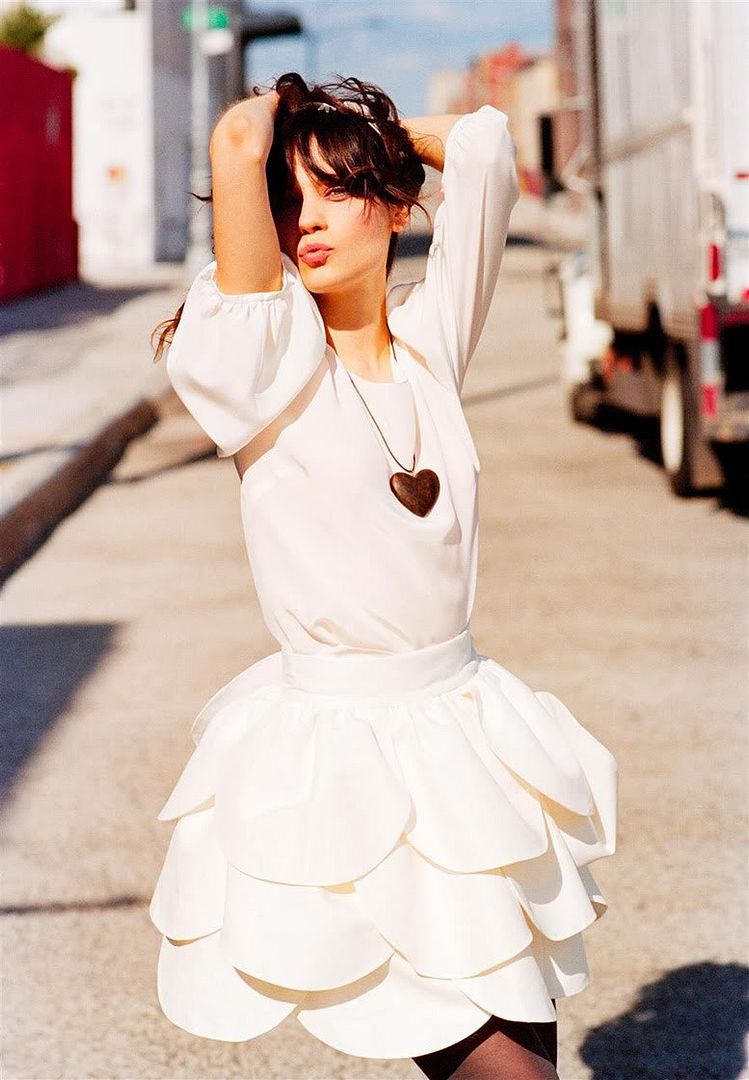 I
will 'iPod shuffle mode' my own new songs on my lazy sunday and sing along jump up and down!
I might wanna wear this for Delmar Summer Concert :) you like this?
Photos courtesy click
here
ps: ini berangan je. haisk! I wish I hv my own
lookbook.nu
account, so you know.. I can sort of cater sources of fashion inspirations! Hahahaa! Bluek :p.
Maybe bila dah ada anak baru I hv my own fashion style! haha. whateberla.